The alternative lender market is now worth several tens of billions of pounds in the UK and is now a permanent feature. However, unlike the mid-market, the lower mid-market is underdeveloped and underpenetrated.
Shard Credit Partners seeks to bring innovative loan structuring technology and expertise from the mid and large-cap financing markets, and deliver it to UK lower mid-market SMEs.
We offer strong risk-adjusted returns from a low volatility asset class with historically low default rates.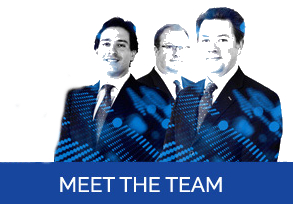 ---
OUR FUND
Shard Credit Partners Fund I launched in 2017
Invests in UK businesses with a track record of profitability and cash generation
Provides senior secured loans to ensure capital protection whilst generating attractive risk-adjusted returns
Targets borrowers with high revenue visibility in defensive and stable sectors
Flexible capital – each transaction is structured on a bespoke basis to ensure investment matches borrower risk profile and funding requirements
COMMITMENTS BY GEOGRAPHY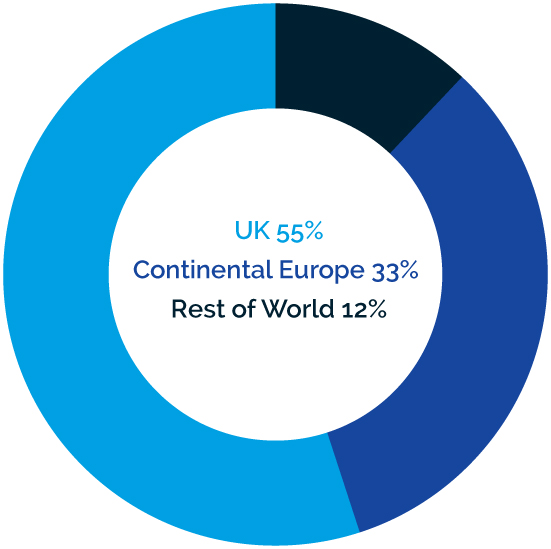 How to invest
If you're interested to find out more about our Fund, we'd like to hear from you. You can contact us directly, or you can leave your details and we'll be in touch.

+44 (0)207 186 9970

ir@shardcreditpartners.com

Shard Credit Partners
23rd Floor, 20 Fenchurch Street
London, EC3M 3BY